Mar 1, 2022
MDI Ventures leads $9.4m series B round of Indonesian logistics firm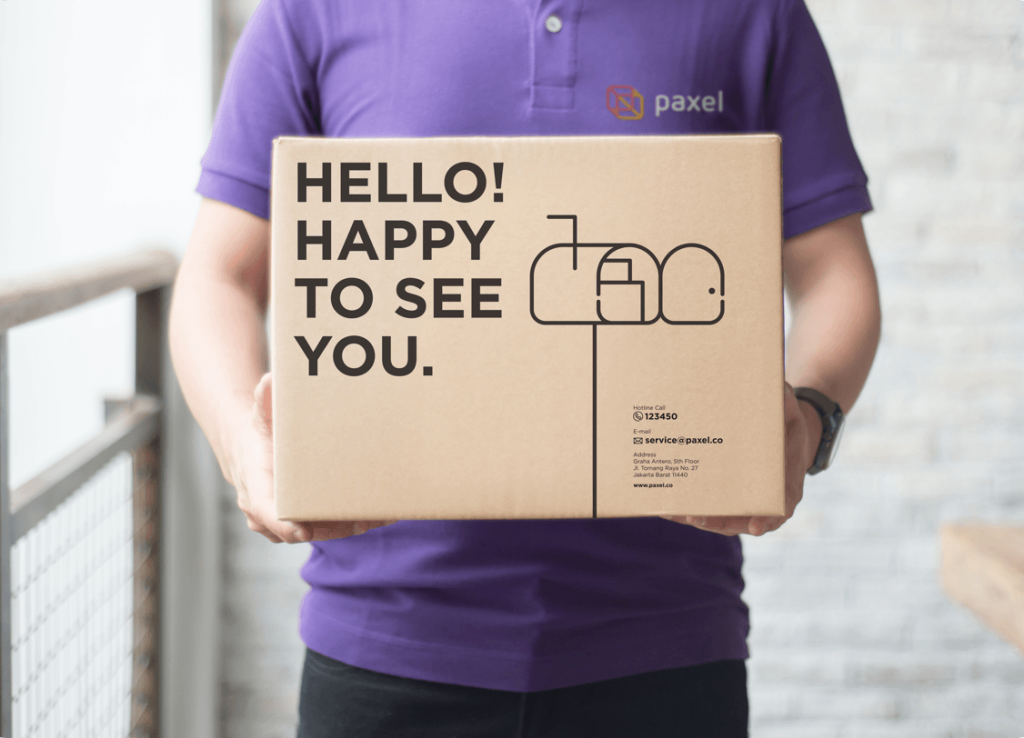 Indonesian logistics startup Paxel has raised around US$9.4 million in series B funding, according to VentureCap Insights.
The round was led by MDI Ventures, with participation from Susquehanna International Group (SIG), PT Luminary Media Nusantara, and Centauri Fund – a joint venture fund between MDI Ventures and KB Investment.
Zaldy Ilham Masita, the company's co-founder, confirmed to Tech in Asia that the firm closed the series B round at the end of last year, with MDI Ventures as the lead investor. However, he refused to confirm other details.
VentureCap Insights pegged the company's valuation after the raise at around US$59.4 million.
Paxel is an app-based logistics startup providing same-day delivery services to cities across the country. The company was established in 2017 by Masita, who was a former executive at local logistics firm JNE, and former Credit Suisse vice president Bryant Christanto.
In 2019, Paxel raised a US$7 million series A round from East Ventures, SIG, and SMDV.
-