Dec 27, 2017
Introducing Our First Space Tech Investment: Loft Orbital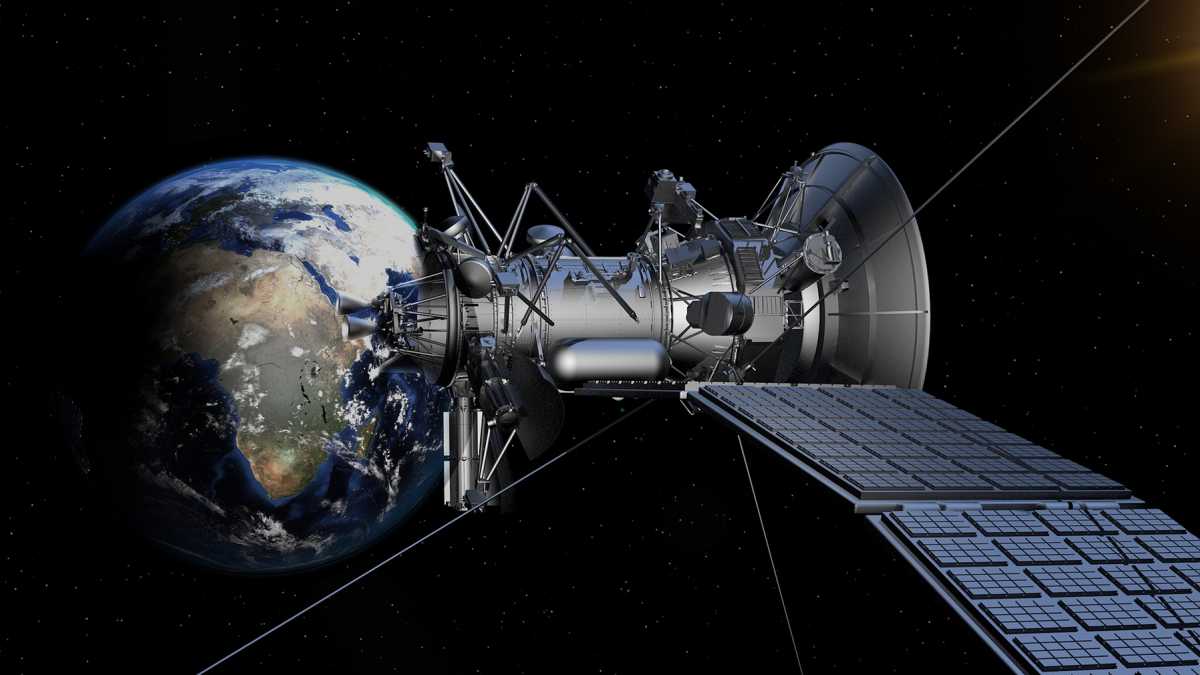 MDI Ventures invests in companies with proven business models and strong unit economics, these traits alone already de-risk our portfolio investment.
We've been looking at frontier tech for quite some time, and assessing several prospects for more than a year. Space technology is currently very complex to understand, and we cannot bet on those aimed at 3-7 years to begin in operation.
Loft Orbital leases space on satellites and makes it simple for organizations to collect information about the Earth. Founded by former Airbus GEO North America, Mr. Antoine de Chassy, Loft Orbital makes sensors simple for customers to access and collect data from space, and aggregates all elements of satellite campaign (procuring satellite, launch, ground segment) into a simple end-to-end service. The idea is to host multiple customers on the same 'ride-share' launch services to further reduce cost of deploying and operating sensors in space.
For more info: https://www.cnbc.com/2017/11/13/loft-orbital-will-lease-space-on-satellites.html